1980's Movie Tech, Finally a Reality!
1980's science fiction technology is finally a reality! As we can clearly see from this photo of the President giving his State of the Union address, the Shrink Ray from Honey I Shrunk the Kids (1989) is being proudly displayed in all it's glory!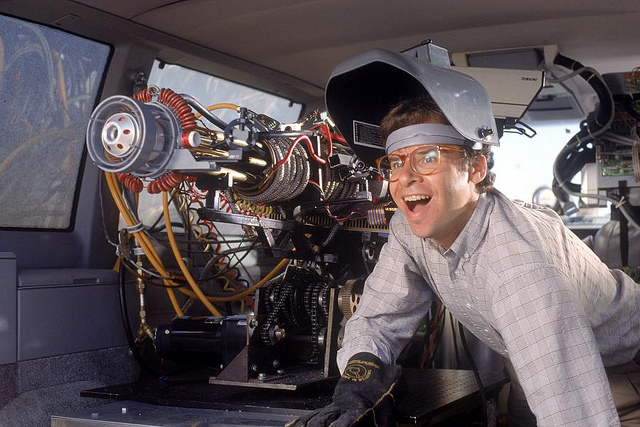 ...I wish this were true, but in fact it is just a helicopter engine, which is still pretty cool. The article talks about establishing two new "innovation hubs" with a focus on high tech manufacturing, such as 3D Printing ( did you know that the first published account of a 3d printer was in 1982. according to this article:
redorbit.com
)
Full article where Obama announces two new manufacturing hubs can be found here at
3ders.org
And we are all still waiting for that overdue hoverboard promised by the movie Back to the Future II (1989)... are we noticing a trend here? Everything cool comes from the 80's... I know I did.
I think this is as close as we have come to a consumer hoverboard
Onewheel.com